LATEST VIDEO ABOVE (2018)
Our latest 7" was launched in August this year.
Two songs: "NICK CAVE" and "BERRY ST" (an ode to the film Dogs in Space!)
You can listen and buy it (either the actual vinyl with zine included or a digital download) at:
Or if you're in Melbourne, you can buy it at:
Round & Round Records / 556 Sydney Road, Brunswick
Record Paradise / 15 Union St, Brunswick
Polyester Records / 387 Brunswick St, Fitzroy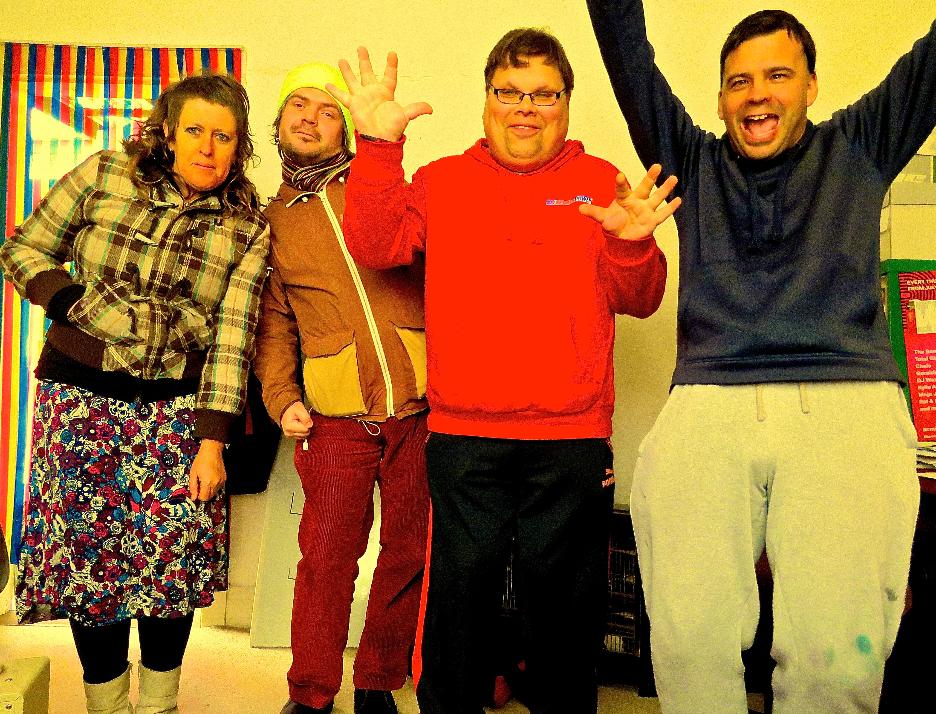 Welcome to Thomas our new bass player!
We commiserated Adam's departure to Alice Springs
with a zine dedicated to him called
"How to Say Goodbye to Your Bass Player" and celebrated the
arrival of Thomas with another zine
"How to Say Hello to your New Bass Player".
Zines available at Sticky Institute zine shop (Flinders St station subway)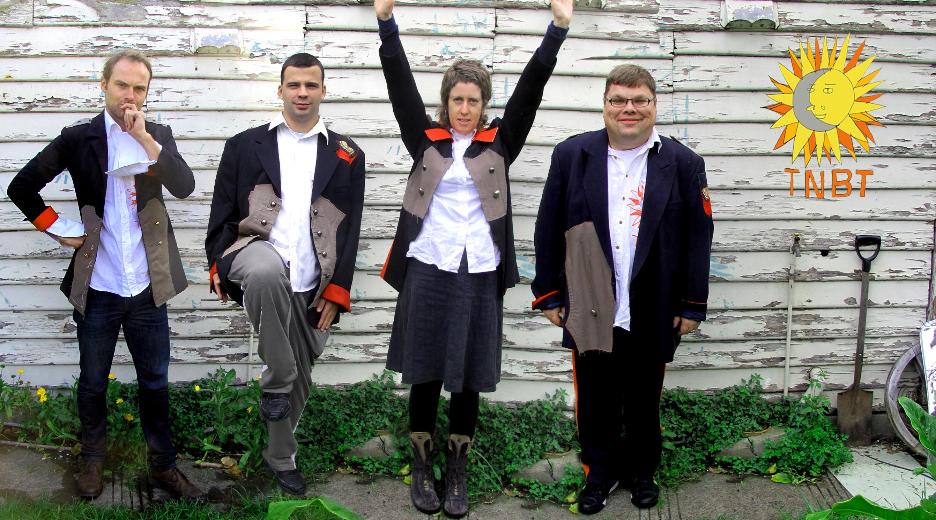 LIKE TNBT ON FACEBOOK HERE...