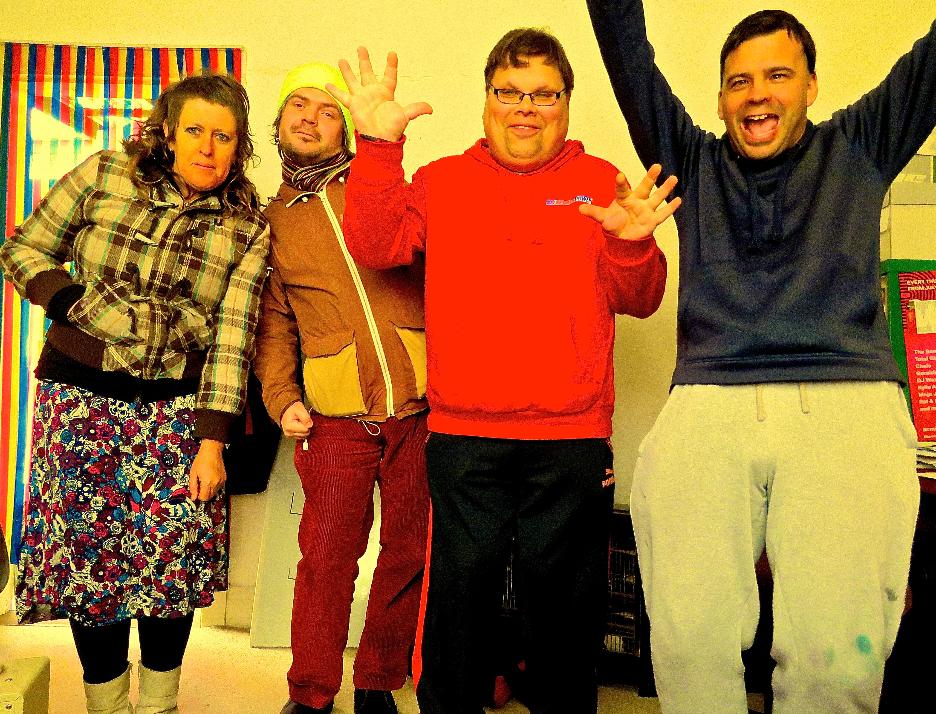 Welcome to Thomas our new bass player!
We commiserated Adam's departure to Alice Springs
with a zine dedicated to him called
"How to Say Goodbye to Your Bass Player" and celebrated the
arrival of Thomas with another zine
"How to Say Hello to your New Bass Player".
Zines available at Sticky Institute zine shop (Flinders St station subway)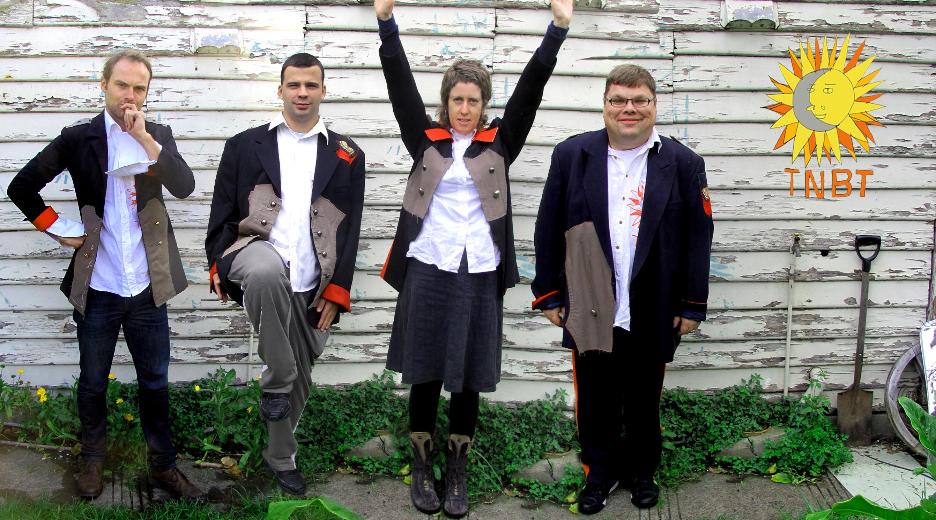 LIKE TNBT ON FACEBOOK HERE...